Please search something !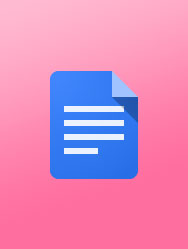 How To Add Departmental Faculty (dept admins only)
in
Getting Started
To add Faculty Seat Members to your group... Navigate to your Account Overview in the upper right corner of the menu area. From there, scroll down where it says "Sponsored Seats" and follow the instructions in this area. You will need to email the unique departmental group link that is shown in that area to your chosen faculty. Once they receive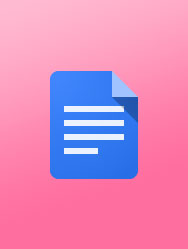 Unsuccessful Payment or Expired Payment Method
in
My Membership
Have you experienced an Unsuccessful Payment? These sort of things happen from time to time due to various reasons. The most common causes are your credit/debit card has been declined by your issuing bank, or your credit/debit card has expired and is no longer valid. We understand this can be frustrating. The information below can help guide your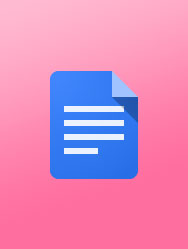 Areas of Interest (members only)
in
Areas of Content
Areas of Interest aside from course and teaching content, consists of various additional items within Think Like a Nurse for members website. The following describes areas of interest you may want to become familiar with. Focus areas include What's New + Member Deals. For up to date info be sure to check the What's New + Member Deals section.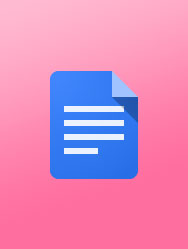 Broken Pages or Links
in
Areas of Content
Broken Links can happen at times. While it's rare, should you come across a broken link please try some of the following suggestions. Broken Links include 404 Errors. If you receive a 404 Error, this indicates the page does not exist. This is a valid concern as the page may have once existed and might have been removed, however the link to a 404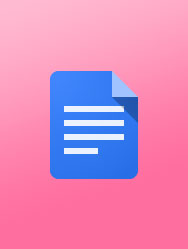 Navigating (members only)
in
Areas of Content
Navigating through the website comes in various forms. Whether you're using the top menu areas or sidebars within a page, mentioned here explains different ways to access pages and content. Navigation types include Member Menu. This menu consists of two different layouts. When viewing the website while signed out, the only navigation items that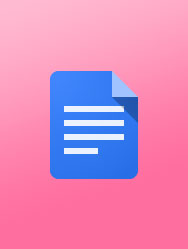 Accessing Files (members only)
in
Areas of Content
Anytime you navigate through the website, you will come across Files you will need to access or download that may be linked within a viewable web page. These files are available in various formats. Files included throughout PDF files. PDFs are the most universally downloaded and accessible file format. Most files available within this website are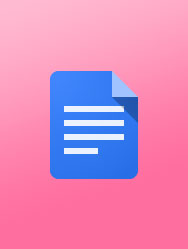 My Subscription Expired
in
My Membership
When a member's account is marked as expired, soon to expire or cancelled, access to Members only content is revoked. For expired members, access is revoked immediately. For soon to be expired or cancelled members, access is revoked once the expiration date on the account is reached. Members with expired and cancelled accounts will still be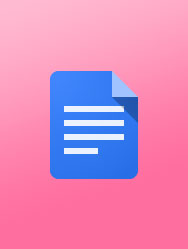 Update Billing Card (members only)
in
My Membership
When you first Join, you are asked for your credit card billing information. This information is entered securely through this website. None of your credit card data is stored on this server, as it only reacts to our secure and trusted payment gateway. Should you need to update your credit card billing information, such as change your card info or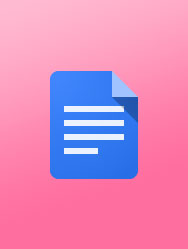 Account Profile (members only)
in
My Membership
When you join as a member, you're required to initiate your Account Profile details. These details consists of your First Name and Last Name, Display Name, Email Address, License Type, State of Licensure, License #, Name of Institution Where Employed and Support PIN. For more information or troubleshooting, please visit the Account Profile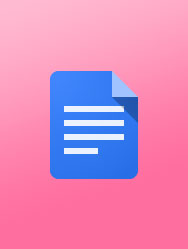 Subscription (members only)
in
My Membership
When you join as a member, there are Membership subscription options available. Depending on the option you have chosen, your account will either recur on a monthly basis or an annual basis. The Members Account Overview will give you a quick view snapshot of your account, including your member Level and Status. Also shown is your past invoices